GOLD Speakers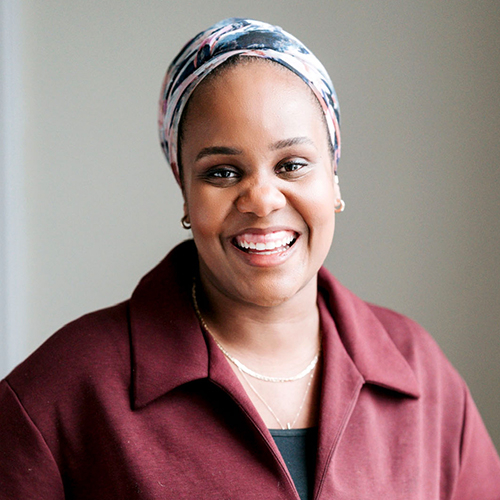 Illiyin Morrison, Registered Midwife
Speaker Type: 2024 Main Presentations
Country: UK
Biography:
Illiyin Morrison is a dedicated midwife, author, and the visionary owner of Mixing up Motherhood, an empowering platform for mothers. With a passion for supporting women during their childbirth journeys, Illiyin brings a wealth of knowledge and experience to her work. Her book, ""The Birth Debrief,"" offers a compassionate guide for mothers to navigate the complexities of their birth experiences, providing insights and tools to process and heal.

Illiyin's unwavering commitment to maternal well-being extends beyond the birthing suite. Through Mixing up Motherhood, she advocates for comprehensive postpartum care, destigmatizing mental health challenges, racism and unconscious bias and fostering a supportive community for all mothers. Her advocacy work emphasizes the importance of self-care, self-acceptance, and embracing the transformative journey of motherhood.

As a midwife, author, and influential figure, Illiyin Morrison continues to inspire and empower mothers, creating a positive impact on their lives and the broader maternal health landscape. Her dedication to enacting change and nurturing the well-being of women shines through in all aspects of her work.

2024 Presentation Topic(s):